The 2016 Fringies© – Best/Worst Image
Here, Friends is the first 2016 Fringie© category – Best/Worst Image. Ever popular, this category features pictures that are outstanding – in one way or another. They make you laugh; they make you cry; they make you run screaming into the night – an occurrence that can only be avoided by generous dopings of mescaline and stiff G&Ts. And that's the recipe that fuels our hard working Nominations Committee as they toil well into the wee hours, laboring on our behalf. Here are the fruits of that labor.
Hardhat Man. everybody is familiar with the politician who makes himself ridiculous by wearing an inappropriate hat. The result is always  cringe-worthy. Here is your esteemed city council person Doug "Bud" Chaffee making like a construction worker. The little lapel flag is precious. We are in the presence of a patriot.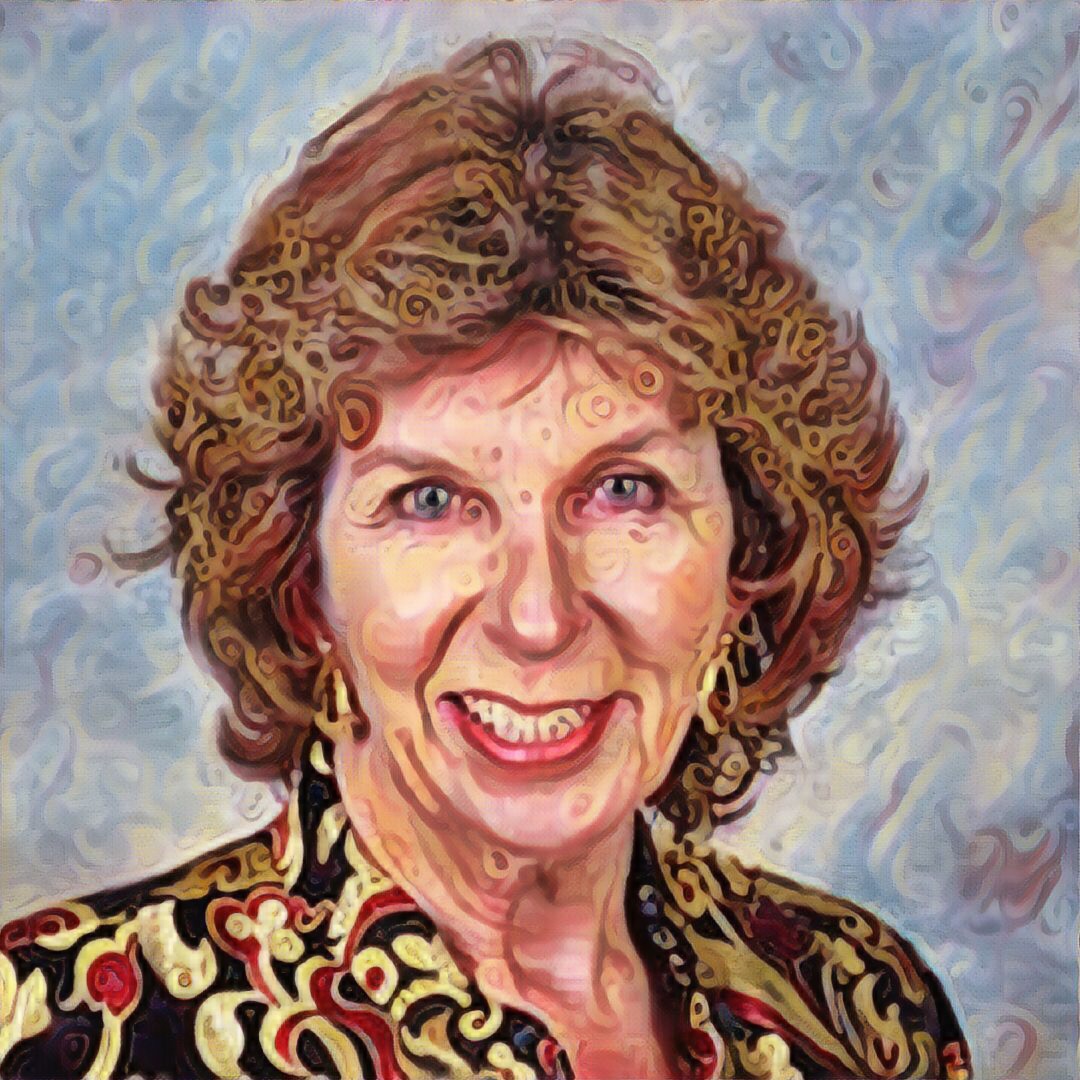 Medusa Flory. Sweet effervescent, glow-in-the-dark Jebus! This horrifying rendition of my former mistress makes me want to barf up my kibble. Such things should not be inflicted upon the living…or the dead. Grrrrr.
Sappy McTree. Poor Sappy McTree. Never hurt a fly. And I never even got a chance to pee on him. Ah! Only the good die young.
Happy Joe. This image was used so often by FFFF that I almost got tired of it, but never did. Joe is gone now, but his happiness lingers on – especially in downtown Fullerton.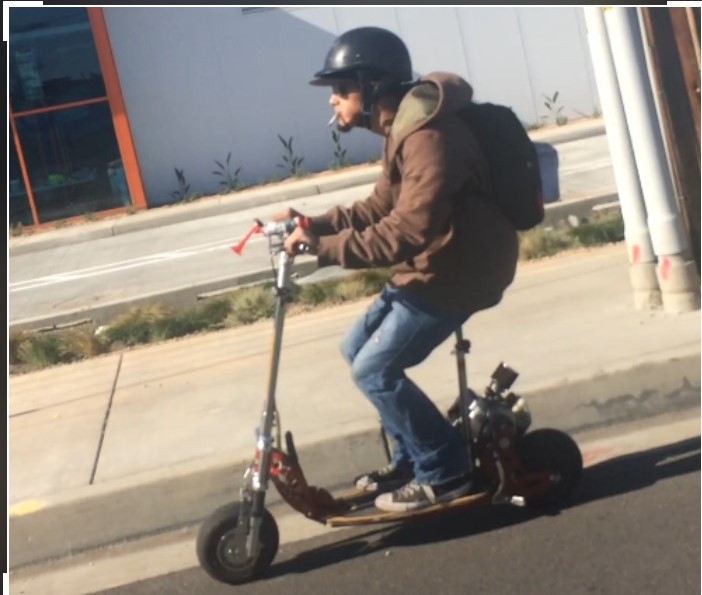 GoPed Dude. GoPed Dude emerges as a dark horse candidate in the category. And by dark horse candidate, I mean a symbol of what awaits you Fullerton citizens when the out-of-town development interests get through with you. GoPed Dude sure looks maniacally persistent, and even multi-tasks as he makes his way past impenetrable traffic on Lemon Street. But does he deserve a coveted Fringie©?
And there you have 'em Friends.