We Get Mail; An Unhappy Camper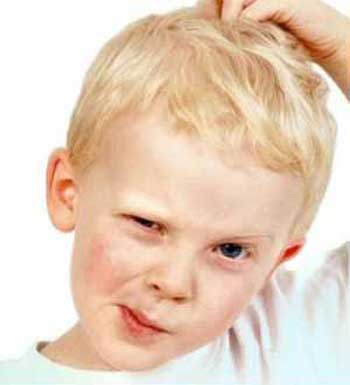 The following communication landed in the FFFF hopper yesterday complaining about the recall, etc. It is just so deliciously disjointed, illogical, misinformed, and well, crackpotty that it deserves to be shared with the friends.
I resent having literature sent to my home on the recall.  I think this is nothing but a witch hunt.  The Support the Fullerton Recall/Water Tax paper sent to my home doesn't mention the other board members.  This tax was voted in 15 years ago and how many council members and city managers knew about this? Why are you only mentioning the three?  What about the others?  I think if you have enough money to be sending slanted info the citizens of Fullerton, you could certainly use it to a better advantage.  I feel terrible about the Kelly case, but I don't think only 3 board members need to be blamed.  From the beginning you have pointed fingers to the three.  What did they not vote on that you find they need to be recalled for?  Don't we all have our own opinions and have the right to express them.  We might not all agree, but that doesn't constitute a recall.  I think you should call off the hounds and get on with the business at hand.  What has the council voted against that has Tony Bushala upset about?  Does it have something to do with redevelopment money?  Let's hear about that.
It's very interesting that this unfortunate soul has been told by somebody that the illegal water tax was actually "voted in" 15 years ago.