Quirk Pulls Papers for Norby's Job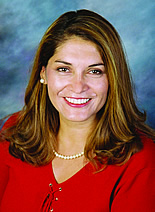 Our Friends over at the Orange Juice blog are reporting that Fullerton's Sharon Quirk has pulled papers to run against Chris Norby in the new 65th State Assembly District.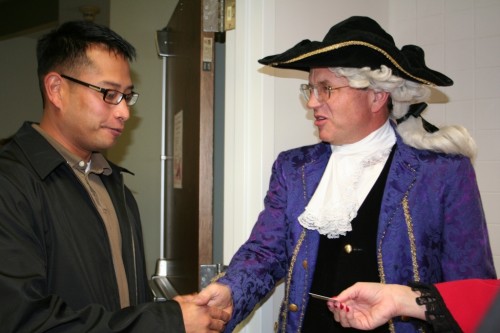 Good luck Sharon! And wake up Chris! You may have an opponent!
The real interest for FFF is that this will free up Quirk's seat on Fullerton's City Council, and will give Fullerton residents a chance to elect a pro-accountability candidate in November.
With a little hard work we can clean up Fullerton for a long, long time.