Quirk Is Afraid of Would be Anaheim Constituents; Blows Off Meeting
Updated list on Quirk-Silva NO-SHOWS:
9-7: Fullerton Chamber Candidates Forum
9-12: Cypress College Candidate Debate
9-21: OC Real Estate Managers Assoc. Legislative Forum
10-7: West Island (Anaheim Uninc.) Homeowners Forum
10-17: Cypress Chamber of Commerce Debate
10-27: West Anaheim Neighbors
I just received some interesting news about our Mayor Sharon Quirk who is running for the State Assembly – and its both embarrassing and telling.
I have it on real good authority that Ms. Quirk was invited to a "meet the candidate night" by the good folks in the unincorporated West Anaheim Island – a large area of unincorporated Orange County.
Now theses are the very people Quirk's political handlers said she would do well with – the working class people of Anaheim's flatlands, so you would think Quirk would jump at the chance to mingle with her peeps.
Nuh uh.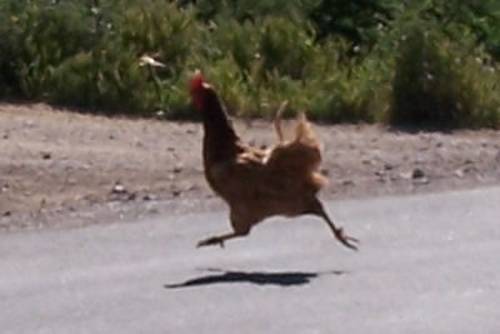 Apparently at first she just ignored the West Island Neighborhood group, and finally some campaign flunky responded saying that it might be a trap to embarrass Quirk with – questions! That sure has the ring of truth since a quick trip to Quirk's website shows a cardboard cut out candidate who steadfastly refuses to take a position on any of the important propositions on the ballot this fall – including Governor Brown's new tax and spend plans.
Nice work, Ms. Quirk.