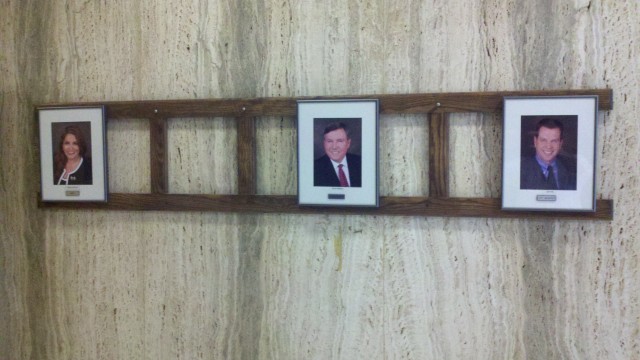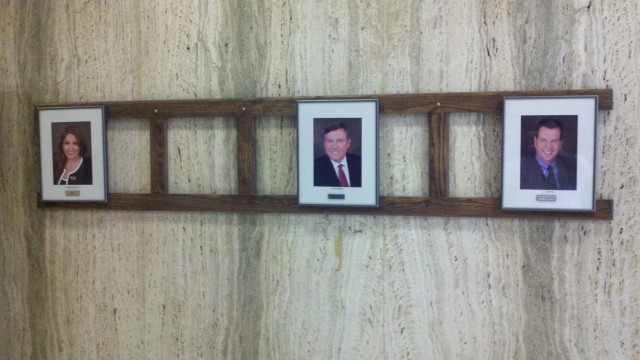 In a democracy the elected representatives work for the people. When they forget that, and when they come to affiliate themselves with the governing class, the results can be consequential. Sometimes it takes a while, but sooner or later their dereliction catches up to them.
The image above symbolizes freedom from tyranny – the tyranny of incompetent, entrenched, befuddled decrepitude.
Happy 4th of July, Fullerton. Have a cold one and congratulate yourselves!