The "Investigation." Yeah, Right.
As has been pointed out previously on this blog, there are rules for us and then there are rules for the police. Stuff that they do would land us in jail with a hefty bail; they get paid administrative leave and walk the streets free men.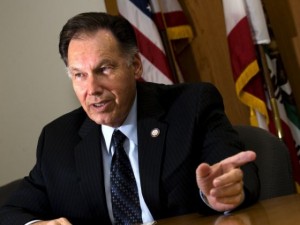 Here's another example of the distorted double standard: the so-called "investigation" of the Kelly Thomas death being concocted by our Do-nothing DA. We are told by the cop apologists to patiently await that magical moment when Mr. Rackauckas unveils the fruits of his labors.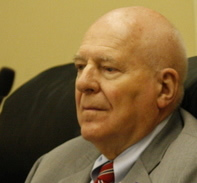 But what might those labors have involved? We have been told that the investigation didn't start until two days after the homicide. Two full days. Did the cops turn in their bloodied uniforms for analysis? Did they turn over their Tasers for forensic examination of finger prints and blood samples? Have they produced recording devices? Was the homicide scene secured for examination? Anybody want to take odds that none of this has occurred?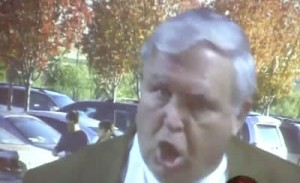 I'm pretty sure if you or I bashed somebody's head in all that evidence would have been secured, post haste, and we'd be cooling our heels in Theo Lacy, slam-bang, and no bail for you, buddy.
But this is our new police state, brought to us courtesy of geriatric assclowns (thanks for the use, Joe S.) Jones, Bankhead and McKinley. It wasn't enough for them to put the City's finances at risk through extravagant pension giveaways. Oh no! They oversaw a veritable culture of corruption in the Fullerton Police Department, the depth of which the citizens and taxpayers are only now beginning to see.
Oh, and yeah. In this culture some of these miscreants believed they could get away with murder.