Hmm, we've already seen how eagerly council members can run to the trough under the pretense of acting in the interest of our beloved city — remember how Bankhead and Keller each racked up hotel bills at $400 per night on the city's dime just to stay in the remote city of Long Beach?
Well, now it's about to happen again, only it'll no doubt cost us more money this time around. Renown pit-bull reporter Lou Ponsi posted this in the O.C. Register the other day:
"The City Council last week named Mayor F. Richard Jones as a voting delegate and Councilman Don Bankhead as an alternate to represent Fullerton at the League of California Cities annual conference Sept. 21-23 in San Francisco."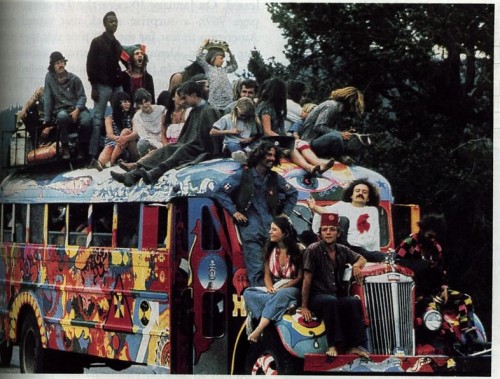 Since F. Dick has been doing such a bang-up job of representing Fullerton lately, I guess we should be grateful he's willing to go all the way to San Francisco on our behalf. And let's not forget that Bankhead has his back in case Hee-Haw can't make it.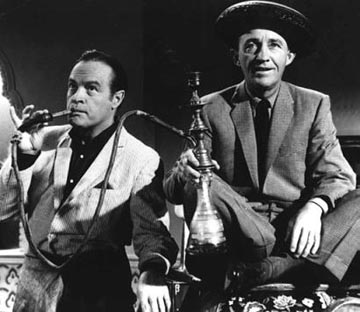 Well, if ol' Doc sidles up to the hitchin' post in S.F he may well have an awful lot of explaining to do, because at least in Fullerton, the summer of love it ain't!