Coyote Hills Referendum Is Under Way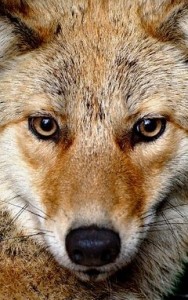 Just in case you were wondering what's happening with Coyote Hills:

Fighting a multi-billion company like Chevron takes a lot of perseverance and money!  The Friends of Coyote Hills is an all volunteer group from the community (we are not paid). We live in the community so we have a deep stake in the outcome of West Coyote Hills.
The donations we receive are spent wholly on the effort to save West Coyote Hills. Your tax-deductible* donation will be spent on legal and other consulting services, education and public awareness supplies and materials (i.e. signs, banners, newsletters, brochures) that directly further the effort to save all of West Coyote Hills.
Interested? Read more here.