Anti-Recall Going Up In Smoke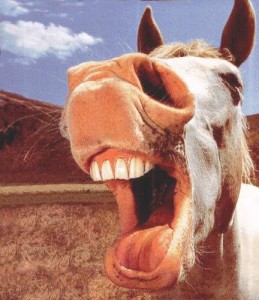 EXCELLENT UPDATE! NOW THE BOZOS ARE CLAIMING I WANT TO LET PEOPLE GROW OPIUM POPPIES  AND COCOA LEAVES IN THEIR BACKYARDS! HOO BOY!!
For instant laughs please go to the anti-recall website, hilariously called Protect Fullerton. Of course the site should really be called Protect Jones, McKinley and Bankhead and Their Culture of Police Corruption, but we can let that go for now.
Apparently greasemeister Dick Ackerman decided to publish the fact I that attended Judge Gray's August fundraiser for the initiative that would treat cannabis like any other intoxicant – like wine, for instance.
Am I supposed to be ashamed?
I have long advocated for the use and legal dispensation of medical marijuana, a position advocated by a clear majority of Californians back in the 90s. Of course ignorant obstructionists like Dick Jones and Dick Ackerman (see a trend with this Dick thing?) kept the will of the people from being enacted as they deprived sick people of a useful medication in their twisted puritanical self-righteousness.
I also happen believe that government shouldn't be in the business of regulating stuff folks can grow in their backyard. People like Jones, McKinley and Bankhead on the other hand, are very much interested in what you do in the privacy of your private property, because they are not freedom-loving conservatives; they are freedom-depriving bullies who want to tell everybody else how to live.
Which is funny because I would never dream of telling Doctor HeeHaw what to do with those spiky cucumbers he diligently grows in his backyard.
For no extra charge, have fun watching Doctor Donkey elaborate on something he knows absolutely nothing about.