It's that time of year again when Fullerton council selects one of its own to preside over the crackpot, klutzy and expensive meetings it holds.
We count on the hare-brain, corn pone braying of  F. Richard "Dick" Jones to supply us with the material we need to keep our ratings up. And so to the question of whether the hot-headed Jones should take up the gavel and lead us into the teens we say: Hell yes!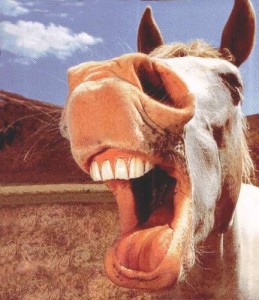 And let's not forget that like us, Jones, too, received Weekly OC recognition, but not in a good way.
As a teaser we provide this council-clip of a constituent of marginal competence; it culminates in the inevitable ravings (Ahma Colonel) and crazy gesticulations of Dr. Dick, in response. Rather than let the poor bastard have his say and go away, Heehaw leaps into the breach to defend the honor of…well, of something. He ain't gonna take no shit from some whacked-out dog face, nuh-uh, noooosirree!
And so we say: Go Doc, go!