Another "Grover Cleveland?"
Apparently some Sidhu-supporting John Lewis tool calling himself "Grover Cleveland" has misappropriated my name and is making anti-Nelson squawkings over at the Mauve County blog that seems to have become a haven for the semi-literate backers and hackers of Hide and Seek Sidhu.
This is an imposter, make no mistake about it. Grover Cleveland was tough, smart, and honest – three adjectives that will never be applied to either Harry Sidhu or his leech-like campaign handlers who are only in it 'til Mother's Milk runs dry.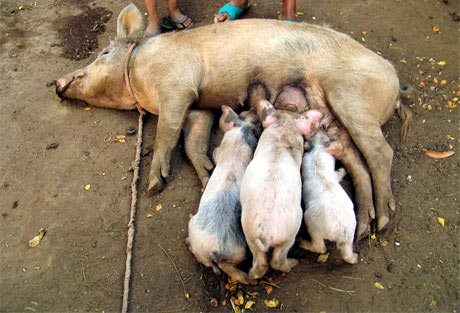 Lying, carpetbagging, union stoogery? Guess again! Not Grover Cleveland. Plus, he would never support an assclown.
Geez, these dunces are too dumb and lazy to come up with their own blog handles.