A Promise Was Made. Will It Be Kept?
POST UPDATE: WHY AREN'T TERM LIMITS ON THE JUNE BALLOT?
More than a year (and a half) ago a majority of the Fullerton City Council agreed to put the idea of a three term limit to a plebiscite. Councilmembers Sharon Quirk, Pam Keller and Shawn Nelson were for it; Dick Jones and Don Bankhead were against it.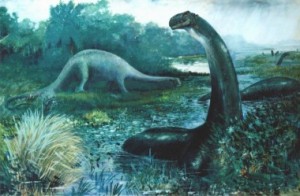 At the time we ran this post, which we updated in last October. Well, Friends, with the impending June primary election the time has come to remind Quirk, Keller, and Nelson of their promise. It's not that we don't trust them, but folks just get so gosh darn busy and their calendars fill up.
But seriously: now that a year has passed and the cold reality of actually having to do something approaches, will there be political remorse?
We'll soon find out.