With The Fringe On Top: Most Entertaining and/or Disturbing Image of 2009
We use a lot of graphics here at FFFF, and some of them are entertaining and some even a bit, well, disturbing. To recognize the more engaging pictures on our site we nominate the following in the category of Most Entertaining and/or Disturbing Image of 2009.
1. Matthew J. Cunningham, who actually posted this picture of himself on his own blog. We borrowed it often and mercilessly.
2. From the News Tribune's ace reporting about Chief McKinley's vest, we present Officer Rubio. Say, Rube, can you get a matching handbag for that?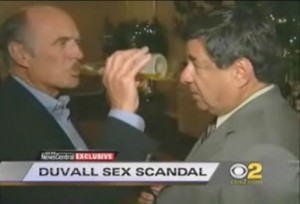 3. This gem was mined from a youtube clip showing the confrontation of CBS/KCAL reporter Dave Lopez and our old pal Dick Ackerman. The gift that keeps giving!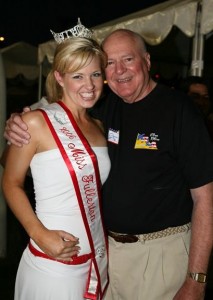 4. 2006 Miss Fullerton & Don Bankhead. She would soon trade in her tiara for a set of brass knuckles.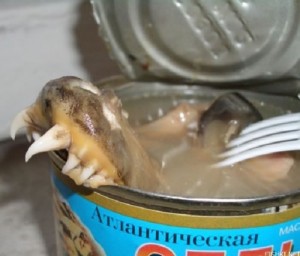 5.This tasty little morsel was served up in the final post about the City Lights SRO debacle. It is now a staple in the Dick Jones pantry.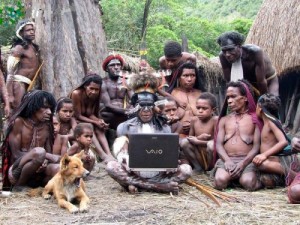 6. Here's a family portrait of Papuan Highlands Headman B'rni (Barney) Wewak, a foreign exchange student at Troy High School in 1974. We have been favored with several posts by Barney in 2009 and look forward to more in the year ahead.
7. Finally, we round out our nominees with this image of Jan Flory, my former mistress. I wish she had always been in such a good mood. We gave her cooking sherry for Christmas.