FFFF firebrand Joshua Ferguson will be interviewing State Senator Josh Newman Friday evening on his podcast "The Hourly Struggle."
This should be quite an event, as Ferguson has lobbed a series of public critiques at Senator Newman for his involvement as a deciding vote in the $5.2 billion California car tax last month. My guess is that Ferguson will not be throwing any softballs towards Newman.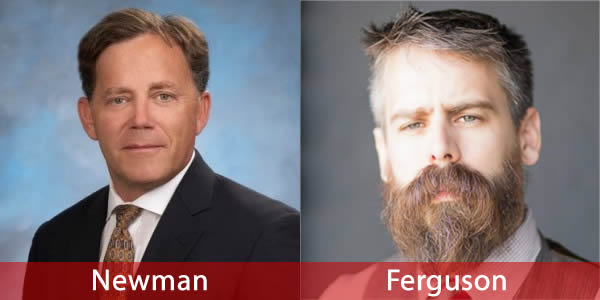 The podcast will be available on The Hourly Struggle Facebook page at 7:00 PM (1900Hours) on Friday. Replays will be available on iTunes and Google Play.