Fullerton Observer Up To Old Tricks
Those Fullertonions who know about the Fullerton Observer are well aware of the bad habit of this operation of passing along editorial content as news.
Here's an example.
An "article" running under the heading: Union Pacific Trail advocates hold peaceful demonstration asking to use the $1.78 million grant for its intended purpose.
Reading this headline you might suppose that somebody had been shot by the cops, and that violent protest could have broken out at any moment, and kudos to the protestors. But no. This drama was about not wasting a couple million bucks for a useless Trail to Nowhere that runs through one of the most dangerous parts of Fullerton. Were those octogenarians and 13th graders likely to break out in a rage-induced riot?
The editorial under the headline, written by one S. Kennedy, followed suit. Readers were not informed why the trail might have been considered a poor idea, for that would have been real journalism. Instead we learn the identities of a few of the those who spoke against giving the dough back to the state. We are told that nobody spoke against the Trail to Nowhere, a stupendous mislead since there was no agenda item to discuss it and the only people there had been orchestrated to yak about they knew not what during open mike public comments.
Readers were helpfully informed that there going to be another protest at today's council meeting just in case some of the eager didn't get Ahmad Zahra's memo.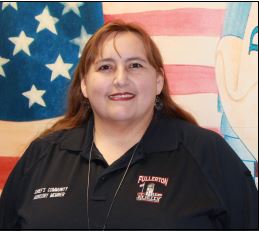 What the author of this piece didn't tell you was that she was one of the cheerleaders of this event; that speaker Egleth Nunccio is a part of a conspiracy to ignore the City Council majority's previous direction; that speaker Diane Vera is an Observer scribbler.
Of course the authoress, Saskia Kennedy, got up and spoke her ignorant piece. (She did so again today, above -10/3/23 – and then plopped down in the audience to smugly encourage the "outraged" protesters she helped stir up). In other words the Observer, which calls itself a newspaper, is actually helping create the crap it is "reporting" on – and not telling anybody.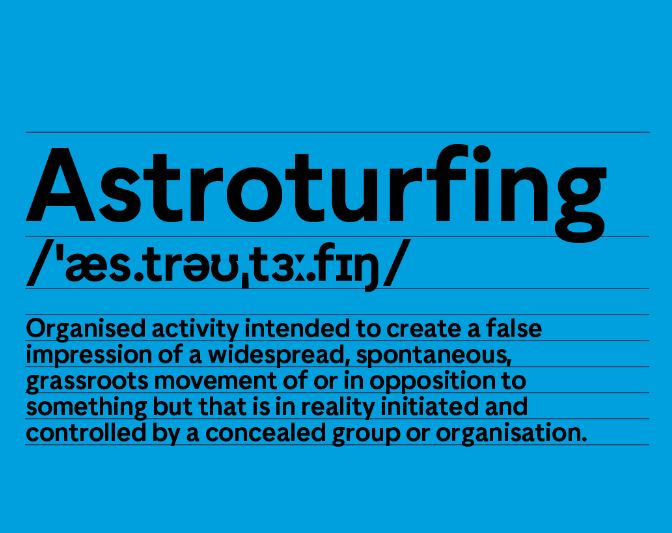 Comments were varied, some calling out the obvious Astroturf protest. One happy soul named Angela offered: "Civics in action. Love to see it!" Except, Angela, this was a lot less about civics and a lot more about a petty political game by Zahra to embarrass his opponents. The Trail to Nowhere isn't coming back, the public at large doesn't care, and Zahra knows this.
As I started this essay (see I know the difference between opinion and news) I pointed out that none of this should really come as a surprise to those who have been around a while. And as the Observer passes from one generation of ignorant, self-righteous Kennedy to the next, it would be foolish to expect otherwise.