Zahra Doesn't Believe in Free Speech
The creep who disingenuously says he'll talk to anybody doesn't really care what you have to say.
He doesn't really want to listen he really wants to talk. And talk. And talk.
Here's some proof that Ahmad Zahra isn't interested in free speech and truth-telling if it means criticism of his precious "brand."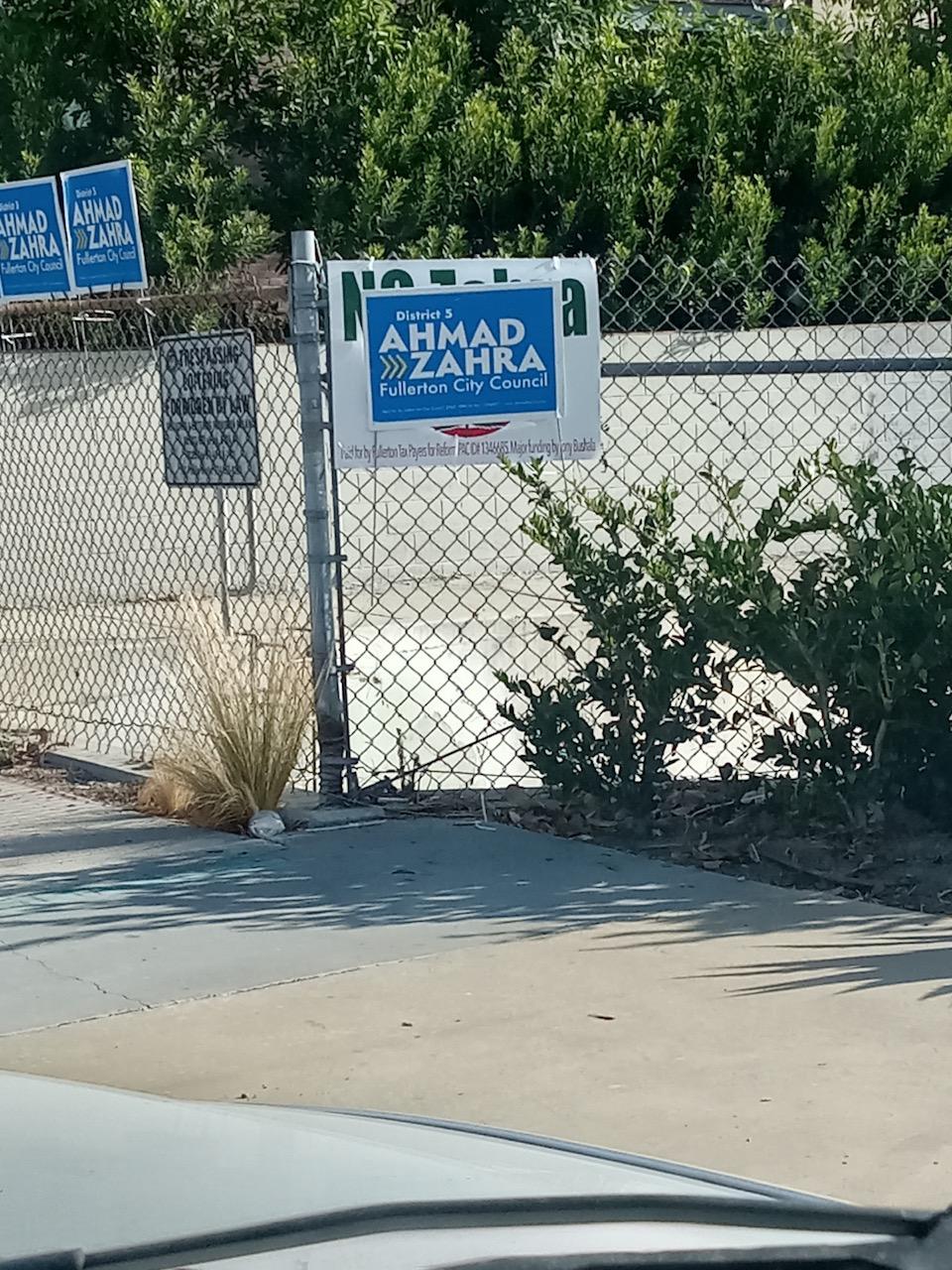 Here's another: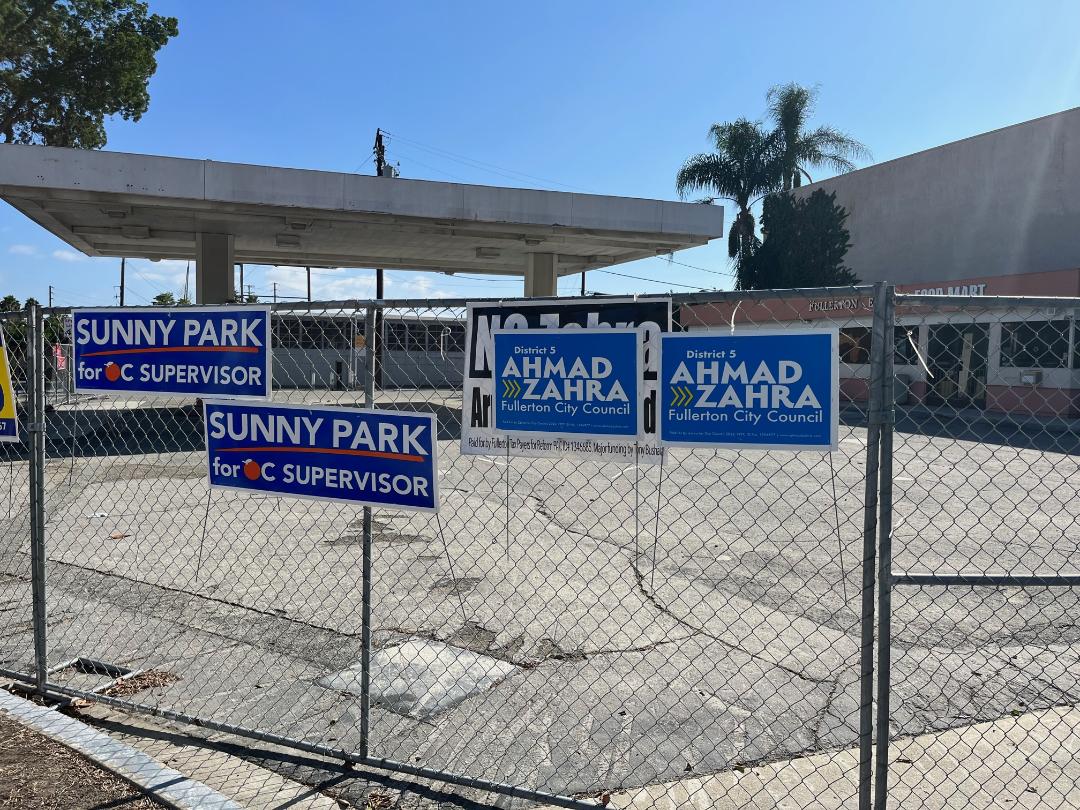 And, finally here are a couple of proud Zahra campaign "volunteers" making sure opposing voices can't be heard.
Taking a breather from all the hard work stifling free political speech…
And there you have it.