Whitaker Re-elected to OC Water Board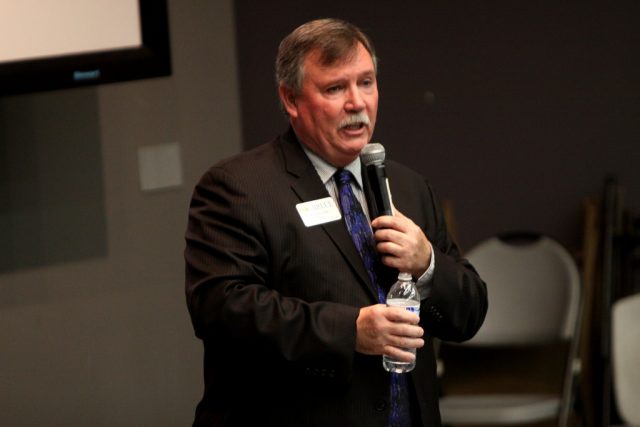 Last night the City Council voted to appoint Bruce Whitaker To the OC Water District Board of Directors. The term of the previous incumbent, Ahmad Zahra had expired at the end of 2020.
The vote was 3-1-1, with Whitaker, Jung and Dunlap voting for Whitaker; Zahra nominated and voted for himself; Jesus Silva decided that discretion was the better part of valor, and abstained.
It was not for lack of trying to keep this paying gig that Zahra relinquished his job. No, Indeed, for a line of scripted commenters tried valiantly to praise Zahra to the Heavens, why, Good God! The man practically invented water!
The funniest commenter was none other than Fullerton's Mistress of Disaster, Jan Flory, who joined in to share in the hosannas for Zahra. She read her script okay, but it included her statement that Zahra had actually authored articles about water,,,for the Fullerton Observer.
Whitaker was clearly the better choice. The water board has jurisdiction over the aquafer on which we sit. The district has massive financial reserves paid by us in ad valorem taxes. And in the past decade the OCWD has been at the center of a massive rip-off called Poseidon, a desalinization scam meant to provide more water to OC county for the purposes of south county development.
Unlike Zahra, Whitaker will not posture on the board for publicity and to be able to pretend some imagined expertise. He won't use the agency to promote his own agenda and his own political prospects. And Whitaker is not currently charged with crimes by his own police department; nor is he under threat of recall by his district constituents.