Elizabeth Hansberg, Part 2: The Housing Mafia
Hello Friends.
You are excused for not knowing a goddamn thing about SCAG – the Southern California Association of Governments. There's a good reason for this. SCAG operates as a completely opaque government entity; it is run by public employees, for public employees with no accountability to anybody. Its reason for existence is to promote whatever the latest liberal idea de jour happens to be.
And right now, the idea de jour is housing units. Lots and lots of housing units. In fact, in SCAG's humble opinion…er…a, I mean expert opinion, Fullerton needs 13,000 new housing units, a notion, if executed would complete the destruction of our already overburdened infrastructure and increase our current population by 33%.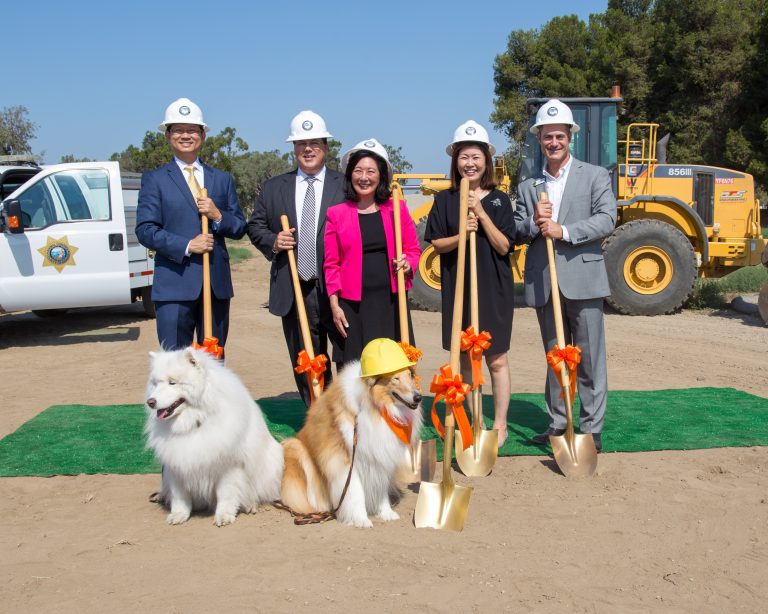 The "official" leadership of SCAG is a consortium of local elected folks you wouldn't trust to mow your lawn. The bald fact than nobody is actually elected to be on SCAG by voters is telling. The whole thing is run by public employees acting as policy makers; the puppets on the SCAG board and the general assembly are just small-time political wannabes trying to look important. Then there are the lobbyists who view the voting members in the way a hyena looks at a wildebeest  carcass.
"Well, okay, Joe," I can hear you saying. "So what?"

Here's what: SCAG creates what is known as Regional Housing Needs Assessment (RHNA) concocted by who knows who, and that assumes the temerity to tell cities how they are deficient in their provision of housing for po' folks.
"Well, okay, Joe," I can hear you saying. "So what?"
Here's what: the State of California Housing and Development Department, another bureaucratic godzilla, is becoming militant in making cities comply with some sort of plan to accommodate these idiot quotas – or else.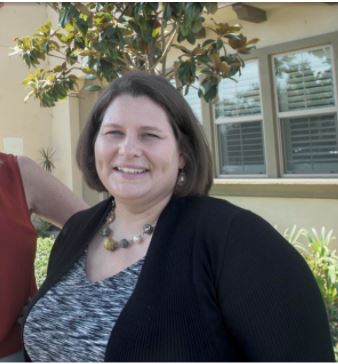 And although the circle hasn't yet closed, the arc is extending: there are special-interest groups, allied with developers who are mining the opportunity to exploit the bureaucratic trend for fun and profit. The consequence that matter to you and me don't concern them in the least.
Getting the picture? If not, you soon will.