Cops Corral Murder Suspect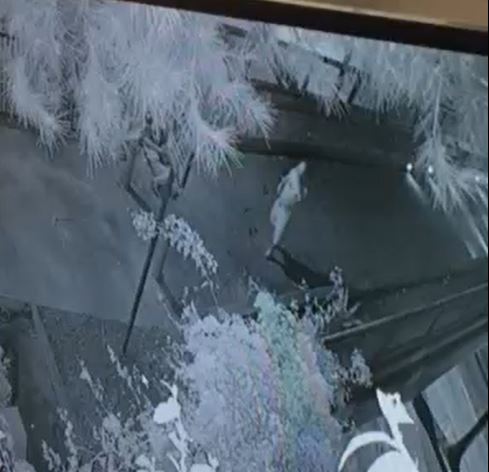 The Fullerton police say they have nabbed the suspect who stabbed and killed a homeless man on south Fullerton's "recreation trail" a few nights ago. The suspect's name is Abigail Jorge Gonzalez-Castillo, a 29-year-old male from Fullerton, which sounds weird since I have never heard of a man with the name Abigail.
Anyway, the cops believe they have their man but at this point we don't have any other details, such as if the two – victim and alleged killer – knew each other, and why both happened to be recreating on the "trail" in the wee hours of the morning – one seemingly passed out and the other wandering by. Apparently these gentlemen were unaware that Fullerton parks and trails are closed at night.
The City seems hell bent on expanding recreational facilities in the unsafest part of Fullerton, but this incident and the subsequent arrest will have commonsensical people asking whether this concept isn't intrinsically flawed. Too bad commonsense and Fullerton City Hall are two nouns rarely used in the same sentence.