Florentine Mob At it Again
What is it about the Florentine Family and public right-of-way. We are all familiar with the theft of a public sidewalk back in 2003. Now the clan seems to think they are entitled to remove public parking in order to accommodate the people unlucky enough to order take-out.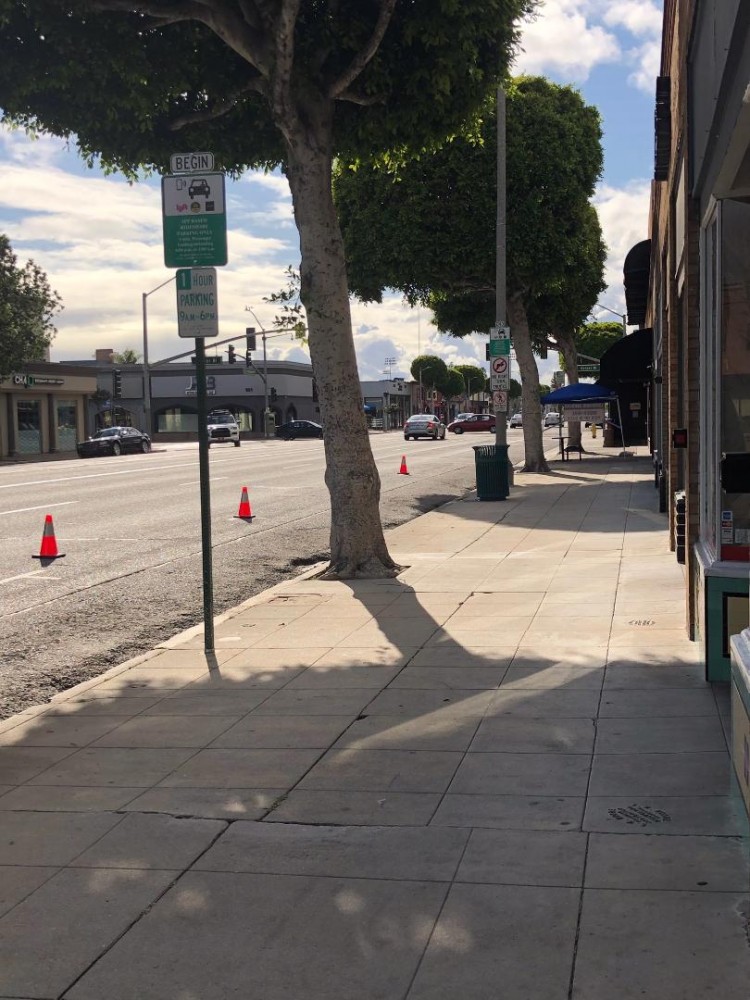 Sure, it's more convenient to expropriate the on-street parking, but there's plenty of room in the back parking lot for the comings and goings of their customers. Oh well. We can chalk it up to more self-entitled behavior from the folks who refuse to adhere to the City Code, and who forged a City document to try to push through an illegal CUP.
An even better question is who at City hall is responsible for this nonsense?