Today the Voice of OC has outlined Tuesday's Fullerton City Council vote to give the Culture of Corruption a vote of confidence. That's right, Friends the police department with the worst corruption record in Orange County is getting a general pay raise. A big one in fact.
First we get to hear the obligatory boohoo tale from our imbecile mayor, Jesus Silva about how a cop with a growing family just can't afford to live with the paltry crumbs doled out by the taxpayers of Fullerton.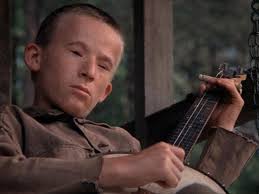 Then we get to hear from our $230,000 a year City Manager, Ken Domer, as he focuses his keen, analytical mind on the issue:
"We're about 18th in pay, but we're also the sixth largest city in Orange County. So our pay is clearly not where it should be," Domer said.
Notice how this dull blade conflates city population with deserved cop pay? This is just insulting. Is he that stupid or just have that low opinion of our intelligence? And notice the language: "clearly not where it should be" as if perhaps his moronic formula is actually validated somewhere by a scale he just made up. No, Domer, what's not where it should be is the monster salary we pay you not to be stupid – or at least not to say stupid things that end up in the media.
If anybody cares, the vote was 4-1 with Bruce Whitaker voting no. The rest, of course, went along for the ride, even though the City's finances are so precarious Silva is promising a new tax on the ballot next year. And no doubt the cop union that is more interested in keeping dues paying members than in the well-being of our city will be backing it big time.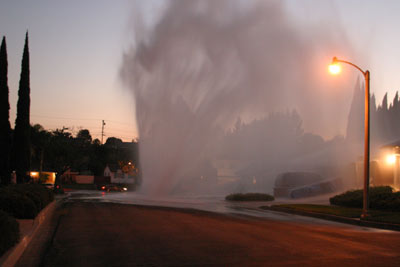 And as our decrepit roads and infrastructure deteriorate ever farther, they will be used by the cops and the bureaucrats to leverage more revenue from us. Revenue that will go right back into employee compensation for the people who brought us the bad roads in the first place, and who have cultivated and protected the FPD Culture of Corruption.