Fitzgerald Quits Fullerton City Council
Today Jennifer Fitzgerald announced her resignation from the Fullerton Council, effective immediately.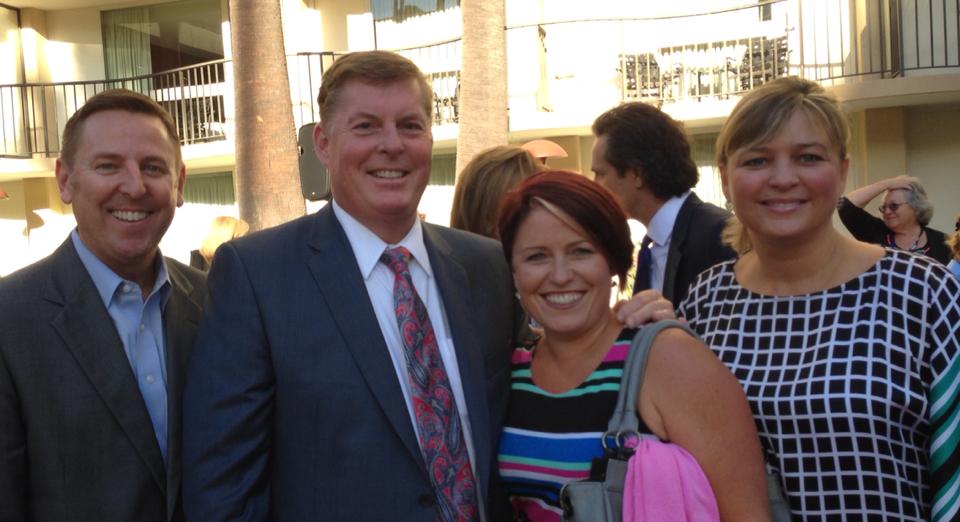 "I can no longer even pretend to fulfill all the oaths I swore when I became a councilperson," said Fitzgerald. "All the developer shakedowns, all the lies, all the influence peddling – I just can't keep track of it all anymore. Balanced budgets, commitment to roads, honest cops – people want so much and I am so tired. I'm going to spend time with my family," she stuttered weepily. "The evil has been backing up so much I feel I may burst."
Mayor Jesus Silva responded to the announcement by saying " I guess I'll miss her helping me out at meetings when I started babbling like a boracho pendejo, but it will sure will be nice to have only one woman telling me what to do."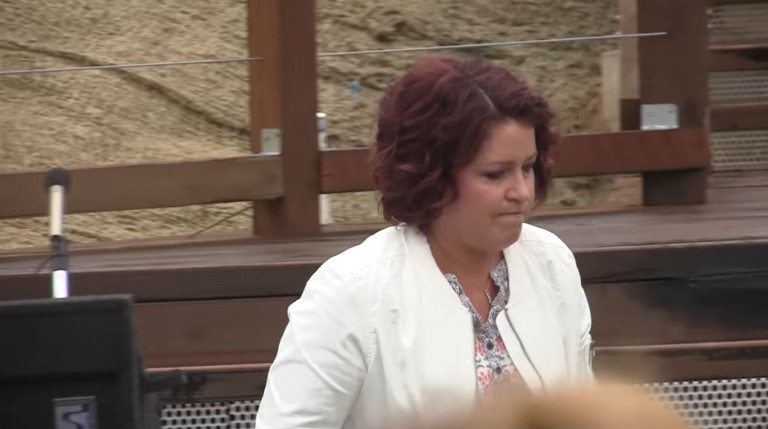 Recently appointed Councilwoman Jan Flory had kind words for her colleague. "I'm going to miss Jen' on council. To my lights she was the heart of the city and represents the very best commitment to service. We accomplished all sorts of things together – good roads, a successful downtown bar scene, an accountable police department, an unmatched string of balanced budges, effective and successful public works projects – you name it. She's the reason Fullerton is where it is today.
Recently elected councilperson Ahmad Zahra was quick to praise Fitzgerald. "I thought at first  she might be, you know, difficult to work with after she called out my long-winded moral posturing on the council appointment deal. But, later, when the chips were down, and she was willing to screw Whitaker just for the fun of it, I was so happy to make the deal to be on the water board. It was a very successful transaction."
The council will now have to decide whether to replace Fitzgerald by appointment or by special election. According to the City Attorney a special election in November could cost eighty trillion dollars, which might come close to unbalancing the City's budget according to City Manager Ken Domer.