It is official — Tom Oliveras and Bob Dunn are the new Captains of the Fullerton Police Department.
They replace Danny Hughes favorites John Siko and Scott Rudisil, who, pension spike completed, decided to retire.  Some in the department question the timing, openly wondering if new Chief Dave Hendricks helped to accelerate their departure.  Don't be surprised if they land new jobs at The Mouse.  Dan Hughes pulled strings to get his buddy, Lt. Mike Chocek, a new job a Disneyland.  Chocek abruptly quit in 2017 for his new position at Disneyland.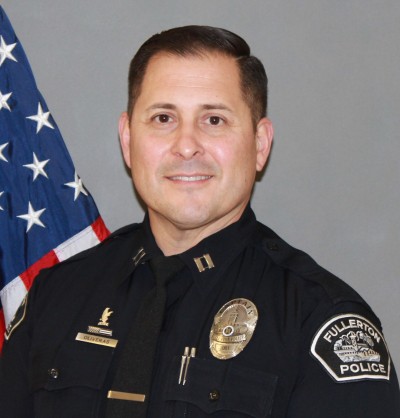 Oliveras has been with the Fullerton PD since 1992, and has kept a low profile all these years.  That's probably a good thing.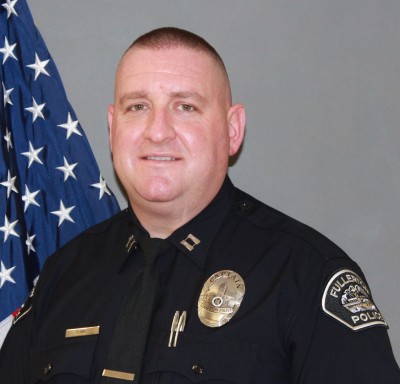 Bob Dunn is the fascinating choice, as he left the Anaheim Police Department as a Lieutenant, and was hired just days ago by the Fullerton Police Department as a Captain.
Why is this fascinating, you ask?  Because FFFF's biggest fan, Lt. Andrew Goodrich, was rumored to want the empty Captain seat.  After completing a Master's Degree in recent months from the prestigious Capella University, we're told Goodrich viewed himself as the heir apparent for the Captain seat.  That is, until he was blindsided by the hiring of Dunn.
Oh well, Andrew Goodrich is more than welcome to leave Fullerton if he so chooses.