Welcome to Downtown Fullerton
You want to know what's going on in Downtown Fullerton? Check out this video and tell us what you think.
Downtown Fullerton: a culture of rape, vomit, urine, drunken mayhem. An annual budgetary money pit. The best worst kept secret in Orange County.
Before he drove off Glenwood Avenue smelling of liquor, former City manager, Joe Felz described downtown Fullerton as one of the things Fullerton residents should be proud of. His big success.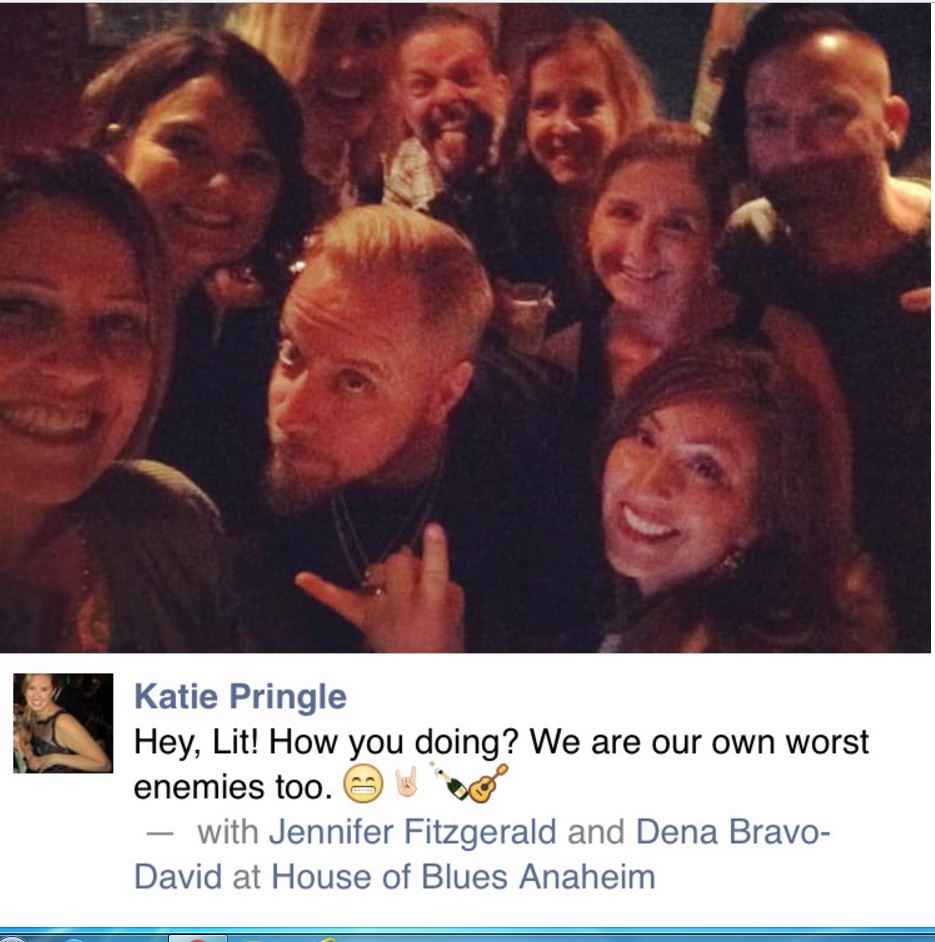 Lobbyist-council person Jennifer Fitzgerald has aggressively supported the downtown culture, going so far as  to defend the unpermitted operation of the Slidebar by her pal Jeremy Popoff.
The Fullerton Police Department has also been a collaborator in the craziness "working with" the dysfunctional culture, following political orders and smelling lots of overtime, no doubt, and maybe even relishing the opportunity to crack a few 909 noggins once in a while.
And of course, the media has been utterly silent on the $1.5 million abuse of the City budget, the drunken violence, the sexual assaults, the broken laws, the mega bonanza for the subsidized, out-of-control bar owners.