Paying for Todd Spitzer's Lunatic Behavior
Everyday the people who run the County of Orange blow through so much dough that the amount of waste is incomprehensible to the layman. It's incomprehensible to the County Board of Supervisors too, because of course, it's not their money.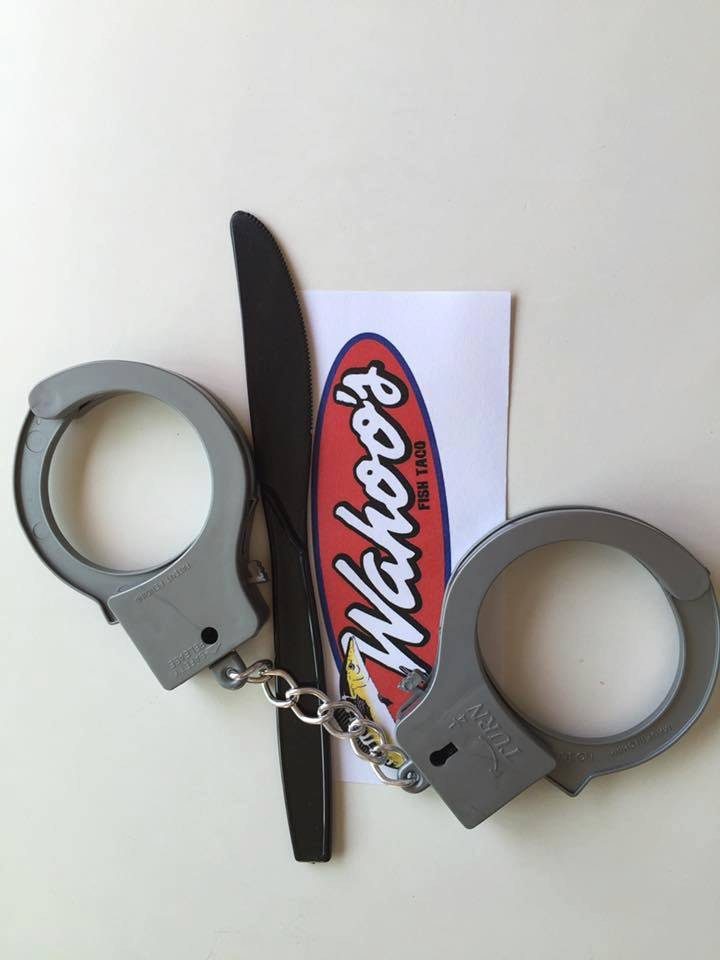 But then there are the examples, though relatively small, that truly give us cause to doubt the reason and the integrity of our County government. Thus the Todd Spitzer Wahoo's Fish Taco incident that brought about a lawsuit that the County lost,  putting us taxpayers on the hook for the legal fees of the other side. Fees of $121,396 to be precise. Here's the payout as reported by Voice of OC, who just happens to be the other party in the lawsuit.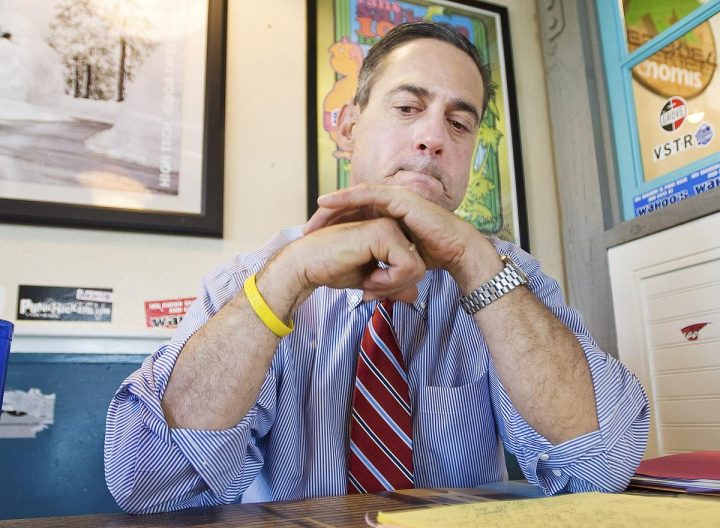 Here's the backstory: In April, 2015, 3rd District Supervisor (and now DA candidate) Todd Spitzer, took a loaded gun into the aforementioned restaurant and slapped handcuffs on a harmless proselytizer who was annoying him. A few moths later, word leaked out about this bizarre behavior and Spitzer, trying to put a positive spin on his weird behavior engaged the services of the County's PR person, Jean Pasco  to help craft a press release that would make Spitzer look good and (ironically) cast the offending evangelist as mentally unstable. The memos and the PR draft never saw the light of day.
The Voice of OC got wind of the e-mails between Spitzer and Pasco and made a public records act request to get them. Request denied. Then The Voice sued to get the documents and the Supervisors, including our own Shawn Nelson, endorsed the ludicrous idea that these documents could somehow be legitimately withheld from public scrutiny. Voice won in court, got their documents and ran their story. And then this week the taxpayers of Orange County got stuck with Voice's legal tab – over $120,000. Again the Supervisors, including Nelson, voted to make us pay for their idiotic decision to protect one of their own club from…us.
The politicians are always telling us about their dedication to public service. But if anybody ever needed a perfect example of how they will use our money to protect themselves and their employees, he need look no farther than the Todd Spitzer Wahoo's Fish Taco Tale.