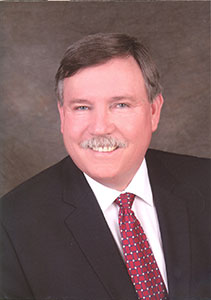 The other day I invited Fullerton Mayor Bruce Whitaker to write a post informing FFFF readers about what he believes he has accomplished in his seven years on the city council. The moment seemed opportune. The Mayor had engaged in a brief repartee with some of our commenters who didn't seem too pleased with him; and of course Whitaker has declared his candidacy to replace State Senator Josh Newman, should Newman be recalled. I pointed out that Whitaker's post would be read by thousands of people in the next few months and it wouldn't cost him a penny. We get as many new visitors everyday – several hundred – as returning Friends.
But we've heard nothing from our Mayor. Oh, well.
In lieu of a post by him, I am creating an open thread where friends and foes alike can share their opinions about what Whitaker has achieved on our city council and how this records may be extrapolated to a State Senate performance.
So have at it in the comments thread.