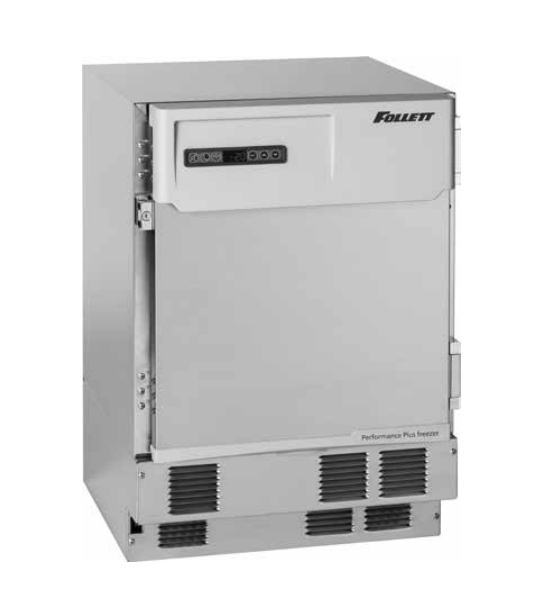 Another day, and another reason to question the fiscal insanity at the City of Fullerton.  The Police Department paid over $3900 for this freezer which is a mere 3.9 cubic feet in size.  The typical residential refrigerator-freezer holds anywhere from 18 to 25 cubic feet, so this unit is far smaller than it appears.
The police will be quick to say how essential this is to preserve forensic evidence like DNA.  I can't fault them for buying a unit with temperature alarms, but you know what's funny?  Medical grade freezers used by pharmacies, similar in size and features, cost anywhere from 1/4 to 1/2 the price, maybe even less.
Wasteful spending is nothing new around here, but this serves as a great opportunity to look at the City's flawed procurement policies.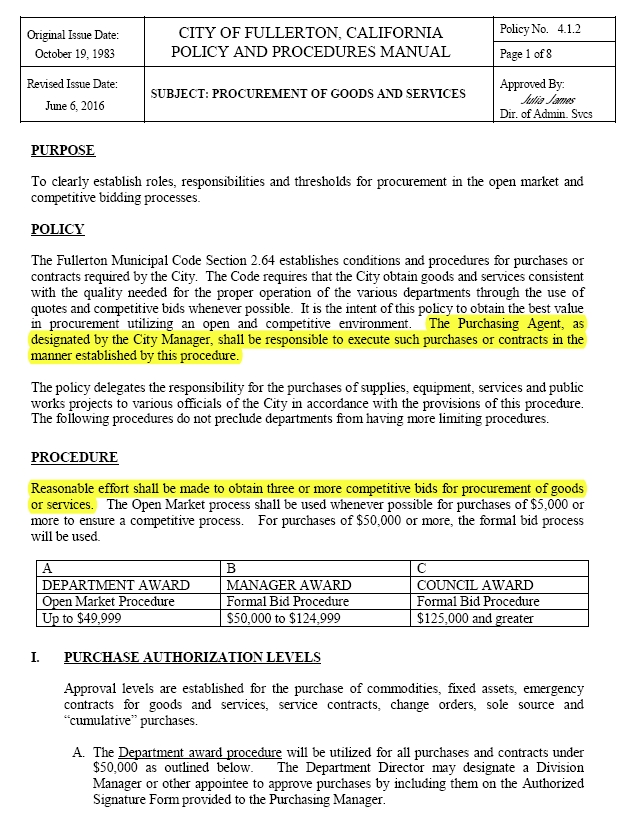 The freezer was not purchased by the City's Purchasing Agent.  The Police Department doesn't think the City's procurement rules apply to them, so they bypass City Hall in most cases, and order whatever they want themselves.
"Reasonable effort shall be made to obtain three or more competitive bids for procurement of goods or services."  This sounds like a good policy except that it allows a City employee to solicit bids for their preferred piece of equipment, and preferred manufacturer, no matter how unnecessary or overpriced.
They didn't get bids for a small freezer sufficient to store forensic evidence.  They got bids for this specific Follett FZR4P-00-00 freezer, which was already leaps and bounds more expensive than comparable options from other manufacturers.  Basically, we acquired the Mercedes-Benz of freezers, but that's all fine and dandy because the Police Department got three bids as specified in the procurement policy.
There's no excuse to overpay because somebody is too lazy to research alternatives perfectly acceptable in a similar work environment, and yet, the City of Fullerton does this over and over and over again.