2016 Fringies© – Worst Political Candidate
The thing about human elections in a democracy is that you get the winners you deserve. You also get the candidates you deserve since once you winnow out the crackpots and the perennial also-rans you are left with a class of political grifters who see an opportunity based on past victories for their ilk.
Since our revivification came the day after the 2016 election, the nominating committee used our post-election coverage to determine the potential winners in this special category of loserdom. The committee therefore did not address some of Fullerton's more colorful electoral flame-outs, with their confusing, crackpot, or just embarrassing displays.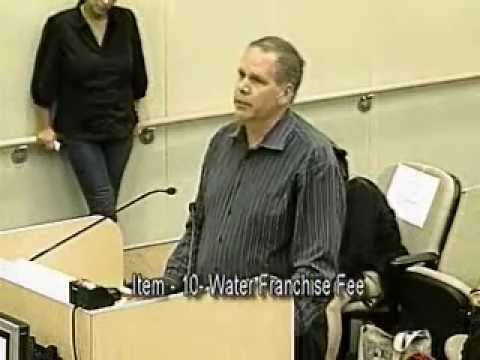 Larry T. Bennett. Ol' Larry had everything going for him if this had been 1984. Well it isn't 1984, and all those endorsements from brain-dead repuglicans and brain-dead boohoos didn't help. Not even a leg up by the FPOA and hard pimping by our lobbyist-mayor could get this inert sack of lethargy over the obstacle course wall.
Ling Ling Chang. This empty suit was the hand-chosen candidate of the old Redevelopment mob to be our State Senator. It was believed that her Asian-ness would counteract the Asian-ness of Sukhee Kang. Well, things didn't work out quite the way the playahs anticipated. A lot of voters saw through her phoniness, including a history of lying about herself to get elected.
Young Kim. Ms. Kim managed to mismanage her way out of the job as our Assemblywoman despite what turned out to be a pretty decent Republican turnout. True, she was hammered by a relentless barrage of attack mail from the state Democrats, but her own effort was feeble, disjointed and smacked of desperation a mile off.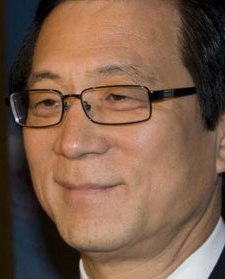 Sukhee Kang. Ah! The Irvine carpetbagger completely misjudged the electorate in the 29th State Senate District and he misjudged his own lack of appeal and ability, including the ability to run and hide from Larry Agran and his own disastrous record in the City of Irvine. Sukhee was so weak he couldn't salvage his own campaign with a massive infusion of Sukhee Kash. He couldn't get past the primary. The whole Sukhee Scampaign was a horrendous and embarrassing train wreck.