The Sorrowful Saga of Sukhee Kang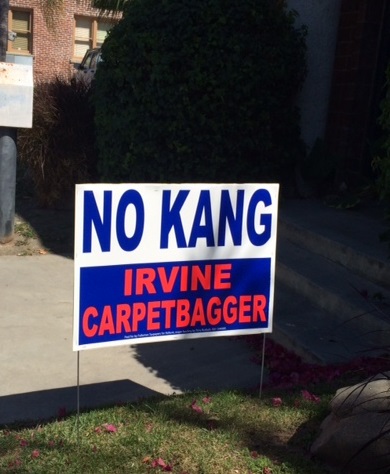 The year is almost over and I would be remiss if i didn't briefly recount one of the most memorable events of 2016 – the carpetbagging candidacy for State Senate of Sukhee Kang, the former dismal Irvine councilman who, uninvited, declared his candidacy THEN moved to Fullerton to make it legit. He bought a mini-mansion on a golf course. He had an Irvine flunky named Dan Chemilewski try to make the thing appear normal and kosher, but that failed.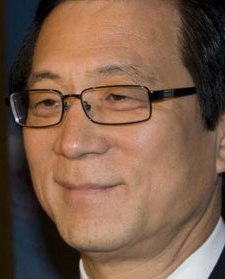 Sukhee racked up a bunch of endorsements from a state-wide pool of politicians who really didn't care much about it one way or another; and all the local small fry who were too chicken to question the inevitability of a carpetbagger with a dreadful record – in a whole other State Senate district.
In the end, Sukhee spent  a ton of money, almost all of it his own. The more he spent, the worse it got. And on election day he lost to a guy named Josh Newman by three points – a remarkable disaster that left almost every Democrat in Orange County – and the state – quickly looking for the exit.