Judge Refuses to Drop Charges in Kelly Thomas Case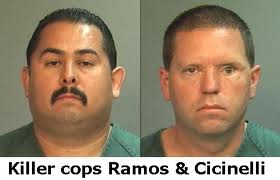 Another effort by the lawyers for the FPD cops charged in the murder of transient Kelly Thomas has failed.
The Voice of OC(EA) has the story  succinctly, here. Apparently the issue will be revisited again on the 18th in Judge William R. Froeberg's court, but from the statements made by the judge it sure looks like this will go forward.