The Empire Strikes Back!: WHO IS TONY BUSHALA?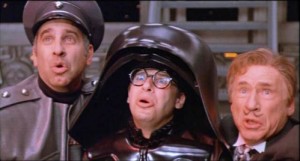 The boys in the White Van are back, out of rehab, and once again patrolling the streets of OC.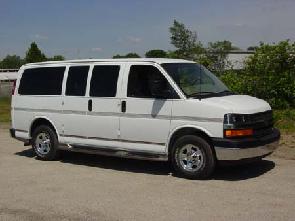 They have intercepted and decoded a file containing the following video emanating from Dick Ackerman's topiary compound within a top-secreted gated community in Irvine. Will this hit-piece be effective in salvaging the political careers of the Three Blind Mice? Will it resonate? You decide!