SlideBro Denies Complicity in Fake Phone Call. Again.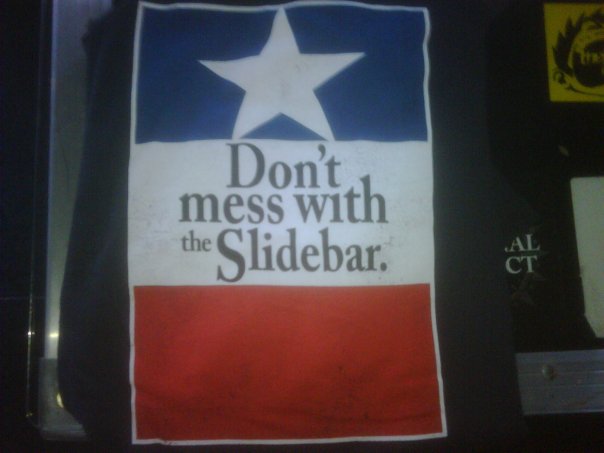 According to CBS local news, Jeremy Popoff, proprietor the the Slidebar Rock 'N Roll Kitchen, categorically denies being involved in a phony call that described Kelly Thomas as breaking into or trying to open car doors.
However if you read the article, you will notice that there is no assertion from Popoff's lawyer that no call was made from the Slidebar. And that's interesting because in a report earlier toady the Slidebar lawyer, Eric Durbin, is quoted saying this:
Dubin said Reeves was not within earshot of the Slidebar employee who called police that night…
Meaning that there was some sort of phone call made by a Slidebar employee to the cops that night. Hmm.
In any case we are meant to be reassured that by his lawyer that Popoff is "heartbroken."
According to Popoff he cares deeply for the local homeless population.
The Slidebar attorney is right about one thing: everything will come out at trial. But not the trial he is thinking of.