Jones, McKinley, Bankhead & Co
What can you say about an organization that is so corrupt that it not only tolerates, but has seemed to encourage police brutality?
What's that you say? You say that the people in charge of it are responsible for the actions of those they hire? And who is responsible for putting fine gentlemen like these on the streets of Fullerton with badges, tasers and guns?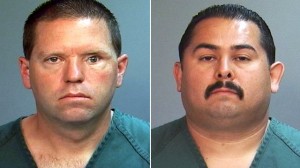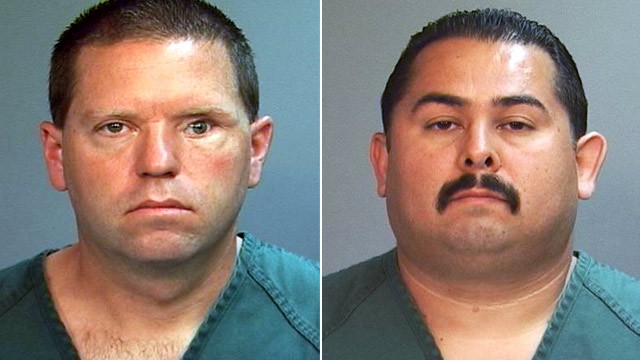 Well, how about Pat McKinley – the man who matter-of-factly  acknowledged he hired them all?
Or how about the loud-mouthed buffoon who set loose his goon squad to be "hard, tough, and mean" in order to clean up the mess he made in Downtown Fullerton: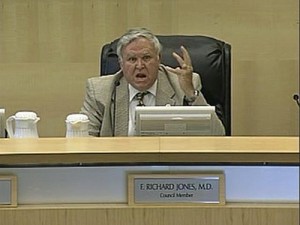 And then of course there's the former Fullerton cop who's been around so long that there were only 46 states when he was born, and whose blind eye has been cast upon the misdeeds of his police department.
Well, Friends, take your pick there's plenty of blame to go around. And don't forget to thank yourself if you were one of the people who voted for any of these three miscreants.