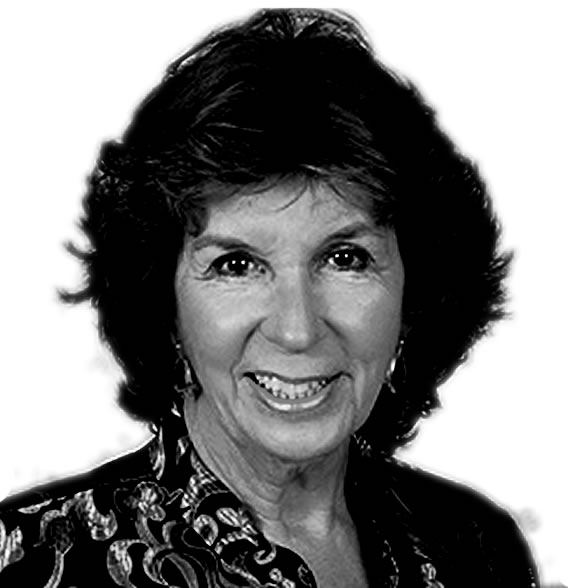 It seems that Jan Flory is bringing a little bit of charming Chicago politics to Fullerton, i.e. raiding cemeteries for supporters. Now you know why we have a category called "Deadheads."
Here is Flory's 2012 voter guide:
Opps. Bob Root is dead. So is Gwen Ferguson; likewise Majorie Pogue!
Did you spot any others?
Also of high amusement value are the names of me and my ex-wife! How I got on the list is anybody's guess since I have never given Flory authorization to use my name for anything.
I believe this is just a matter of utter incompetence, but it isn't surprising. When Flory says she is ten years older and 10 years better she is half right.