Too Fun! I Am Not A Terrorist!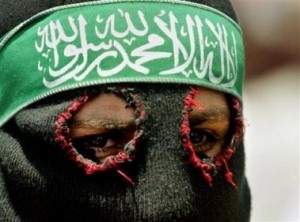 Had a fun e-mail sent in today from some guy named "ray." Writes ray:
Subject: Boshala
You act like a member of Hamas trying to control the Gaza Strip. You want to control Fullerton for the benefit of your company
I realize a lot of folks check under their beds at night for Arab terrorists, but c'mon, ray. Really?