That Paid Leave Keeps Adding Up
Update: Added one "Officer N" who was accidentally left out of the FPD report, bringing the total to 9 officers.
These days there are quite a few Fullerton cops getting paid to surf the couch and watch CHiPs reruns while the rest of the crew are picking up extra overtime to cover their shifts. That pays out at time-and-a-half.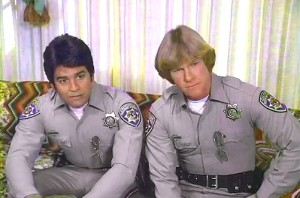 In the last two months, there were NINE Fullerton police officers chilling out on paid leave while their conduct is supposedly being investigated.