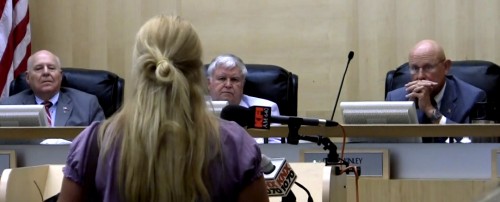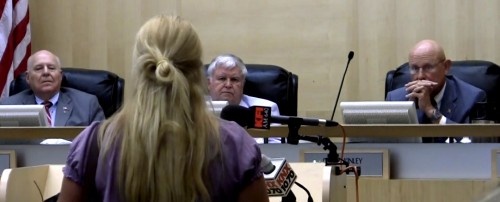 It's scary that the Three Dithering Dinosaurs are in charge of an entire city. Or at least say they're in charge.
In its annual Scariest People in OC feature, I notice some familiar names. Yep. Don Bankhead, Dick Jones, and Pat McKinley are near the top of the list. Right after the nut job who murdered eight people in a Seal Beach salon and right behind their own police department!
Well, I guess that's some sort of achievement although my guess is nobody will be reading about it on the anti-recall website.