Hairbrain Sidhu Still In the News!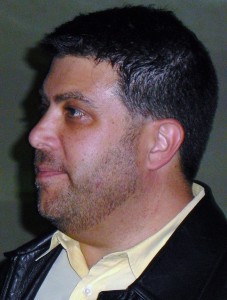 Repuglican Jon Fleischman's "Flash Report" blog unleashed a poll recently about potential 3rd District Supervisorial candidates.
It addresses a possible Third District candidacy of Chuck Devore, the over-aged boyscout from Irvine and his chances against Todd Spitzer.
But that is of little interest to us. What's really interesting is that the poll includes Hairbag Sidhu, who as we all know lives in the 4th District. At least he left a long, shiny trail of voter registrations in the 4th District last year.