Fringies® Are Funtastic. The Failed Face of Fullerton 2011
This is a new category for the Fringies® and will be awarded to that douchenozzle who best represents what's really wrong with Fullerton, jumping the tracks-wise. The Nominating Committee had all sorts of trouble winnowing out the finalists, but in the end the selections were made. It wasn't painless, no. But it was hard work that had to be done.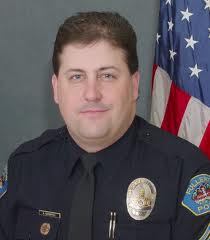 1. Andrew Goodrich. The swinish face of Fullerton to the media. The liar, coverup artist, and police union boss who inexplicably is still employed by the City to hand out misinformation and punish the few journalist who dare write the truth. Proof positive that the  cops run the City Council, not the other way around.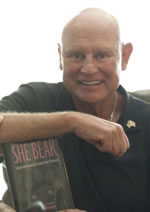 2. Ex Police Chief Pat McKinley, now councilman-by-93 votes, who developed his world-view under Daryl Gates; who thinks it's pretty much okay for cops to grope certain kinds of women, and who explained to a national audience that Kelly Thomas' facial injuries were not life threatening.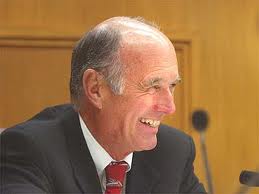 3. Dick Ackerman. The carpetbagging slime-sack from Irvine who has millions of reasons to protect the Three Dithering Diplosaurs on the Fullerton City Council, and not one of them decent. No, basic decency has nothing to do with this political fixer, lobbyist and bagman. The sooner he is chased out of our city once and for all, the better.
4. Doc "HeeHaw" Dick Jones, the loudmouthed lout and bully who famously characterized law-abiding protesters as a "lynch-type mob" and who claimed to have seen far worse injuries than Kelly Thomas' that were survivable. To a world-wide audience shocked at the police killing of a harmless homeless guy, Jones represented entrenched, sclerotic, ignorant authority. Those who have watched Jones in action for 15 long years saw nothing new.
Well, there are the depressing choices. And now for a flea bath and rinse.