The Todd Spitzer Streamroller
Word on the political street is that Todd Spitzer, recently fired Deputy DA, former State Assemblyman, and former 3rd District County Supervisor is serious about running for his old job at the County Hall of Administration in 2012. How serious? Apparently he is locking up political consultants in order to dissuade potential opponents who are not already terrorized by Spitzer's prodigious campaign warchest.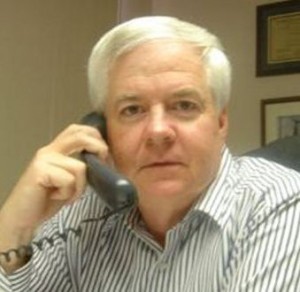 Two of the consultants are said to be Dave Gilliard who recently worked for Shawn Nelson and John Lewis, who didn't. You all remember John Lewis, the repuglican who managed the ill-fated Tom Daly campaign behind the scenes. And when that tub went down, he scrambled rat-like up the bow line of the SS Sidhu – that was already taking on water badly. Will Lewis be working for free like he did for Sidhu? Quite possibly. See, Lewis is a campaign guy second and a lobbyist first and foremost.
More word on the street has it that 'pug sweatheart Orange mayor Carolyn Cavecche has already run screaming into the night, with Kurt Pringle and Bill Campbell, her sponsors not far behind. Geez, that didn't take long.
Will anybody dare take on Spitzer and his precipitous mountain of dough? He's got a pretty shaky record on pensions and that's big right about now. Even so, there's really no chance. See, Spitzer is running to mark time until he can have at our do nothing DA in 2014. If successful the 3rd District seat would open up and the political bowling pins would be reset.