It's sort of funny how the "public safety" unions are always telling us that if it weren't for them everything would be chaos, a sort of post apocalyptic nightmare with all savage criminals roaming the highway and all the structures aflame.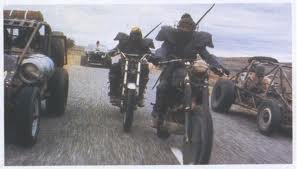 Along with this nonsense, we get the image of these people as superior moral beings, giving of themselves to make our lives better through their tireless and limitless self-sacrifice.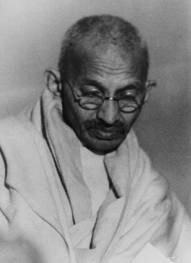 So what can we make of the fact that Fullerton's Police and "Fire" unions have endorsed the unendorsable Roland Chi?
Roland Chi. The creep who poisoned a dozen people in Garden Grove; who ignored over 90 health code violations; who plead nolo contendere and had to leave a sample of his DNA with the DA to dodge prosecution; who illegally used a non-profit charity to promote his campaign; whose very own father was caught red-handed stealing campaign signs.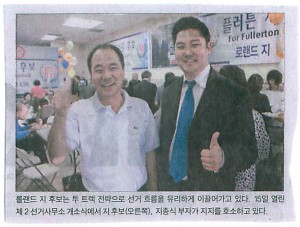 Oh, yeah. That Roland Chi.
So why are the Fullerton agencies who are always promoting their exclusive powers to preserve public safety to exact ever greater concessions from the taxpayer, supporting the serial law-breaker Roland Chi? If it isn't self-interest over the public good, then what, O what can it possibly be?