Pringle's Perplexing Pitch for Public Prosperity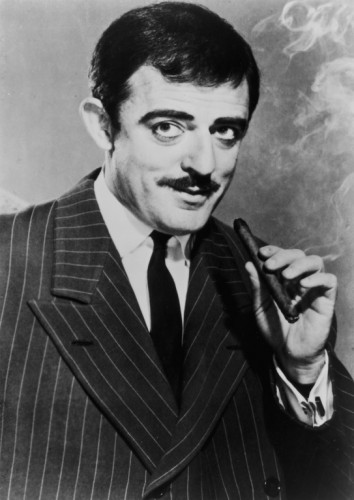 If anyone had any doubt about the validity of a high-speed rail project in California, all they need to do is read a succinct editorial by Steve Forbes in the online edition of Forbes magazine.
Typically we think of high-speed rail projects as a local affair, but Forbes demonstrates that it's really a not-so-original template for the grabbing of public money, and can happen just about anywhere. The ratio of dollars spent compared to the percentage of the public who would actually end up using such services is dramatically out of proportion.
Forbes points out that high-speed rail projects are a relatively risk-free ticket for politicians to further their careers, fleecing the taxpayers big-time in the process. The fact that the proposed line from Anaheim to San Francisco would cost an estimated $43 billion should be enough to make any sane person think twice, and perhaps even lose a little sleep, but apparently Mr. Pringle is immune to such basic human contemplation.
This sort of shenanigans on such a grand scale would never occur in the free market, it's only under the guise of government serving the public good that such perverse misuse of public funds could take place legally. Just what planet is he from, anyway?