Pacific Strategies Critical Task #1 – "Daily Media Review"
One of the critical tasks assigned to Matthew Cunningham by the PR fixated and obviously rudderless OC Children and Families Commission is to "review" media, i.e. read newspapers and blogs, which is convenient for Cunningham because that's what he does anyway – for free. Now he's a pro at 200 bucks an hour.
Yes, Friends, you read rightly. He's paid to read blogs.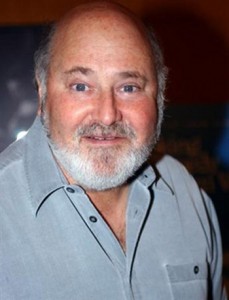 January 25, 2010 was another banner day for Pacific Strategies. $700 for a few hours noodling around on the computer. Plus time for 18 holes in the afternoon after the siesta!
Oh, and look. A phone call to newly minted Assemblyman Chris Norby made from Suite C. Probably to assure Chris that Cunningham really wanted him to win all along and how much he really, really hates carpetbaggers and perjurers.