A few days ago I did a post about how Tom Daly's campaign for 4th District Supervisor received a contribution from Sharon Quirk's campaign account and how the County Code prohibits that.
Turns out Harry Sidhu was the similar recipient of a fellow politico's largess. On August 16, 2009 he received $250 from "Marty for Brea City Council."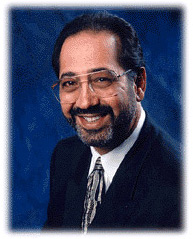 That would be Brea City Councilman Marty Simonoff.