'Ol Doc Jones Working Hard Behind The Scene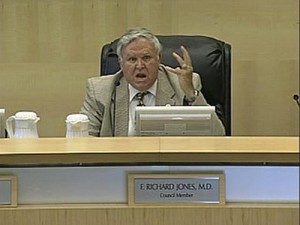 Just when we thought Doc Hee Haw was on the verge of institutionalization, we get word that the good 'ol boy is working his fellow councilmembers to appoint a replacement for Shawn Nelson. He'll need two other votes so either Sharon Quirk or Pam keller would have to go along with the inevtable Ed Royce/Dick Ackerman hand-picked idiot.
Not too likely. Still…
Still, my suggestion is get in touch with both these two worthy ladies and insist that no backroom deals be cut, and that the replacement be made by the voters in the November General Election.
This was what was done in 2002 when Norby left. Let's do 'er again.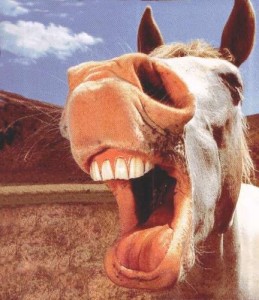 And now for the fun part. Who do you suppose Jonsey might be pitching to replace Nelson? Please share your guesses in the space provided below.