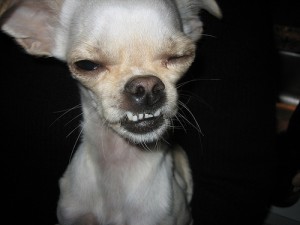 Looking down from Doggy Heaven at last night's NUFF forum I noticed my former mistress Jan Flory in attendance. At one point during Shawn Nelson's observation that County bureaucrats were hardly a necessity to get hitched, my one-time owner blurted a loud ejaculation.
It sounded like "who's going to marry you?"
Well, that's a Hell of a stupid question, besides being pretty rude to someone who's speaking, but that's my mistress for you. Of course if anybody pulled that stunt on her she would have smacked them with the business end of her broomstick.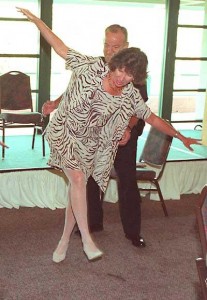 Anyway, I'll tell you who will marry people: their priests; their rabbis; their ministers; their ashram maharishis. Who cares? Why should a civil servant in a plastic robe do it under a dopey arch of fake flowers?
Jeez, I can figure that out and I'm just a dog.