Fringe For All: Worst Vote of 2010
Inflamed, chartreuse mind-bubbling Jebus! The worst vote. Think of the horrible depths one has to plumb with one's thumb to pull out this choice plum.
Here are your 2010 nominees: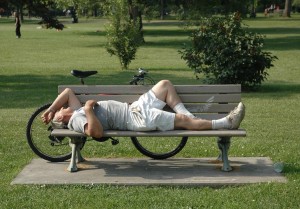 1. The Monument. On his way out the door, departing 4th District Supervisor Chris Norby paused long enough to cast a vote of approval for Janet Nguyen's idiotic bequest of County slush funds to build some sort of Vietnam commemorative something in a Midway City pocket park. The price tag was $350,000, to be doled out to some sort of performing arts troupe. So when Norby finally got the chance to cast a freebie vote not to waste money, what does he do? He votes to waste it, big time.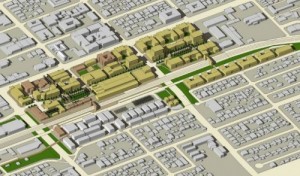 2. The Megalopolis. The latest Downtown master plan (there's a new one every five years just to keep the Redevelopment clowns busy) is a monstrously overbuilt plan that would essentially wipe out any lingering essence of authenticity in the place. Who voted to move this forward? The usual cast of zombies: Pam Keller, Don Bankhead and Heehaw Jones.
3. The Coward. Newly sworn in ex-tough guy cop Pat McPension gets a nod here for what was only his second vote in office: to stick it to Sharon Quirk-Silva and vote for the geriatric pudding aficionado Don Blankhead as Mayor Pro Tem. Not only did he hand a giant F-U to a person whose endorsement helped get him elected, he showed his true mettle vis-a-vis the repuglican old guard, and stern stuff it was not. Poor McPension. He knows he can't serve two masters, and he has made his choice. Too bad for the public.
4. Special Friend's Choice. Feel free to nominate your favorite bad vote 2010, either in Fullerton or at the County. All offerings will be duly noted for Fringie consideration by the nominating committee!