Chaffee Surrenders to Chiefee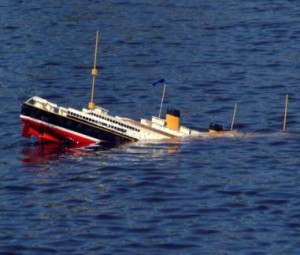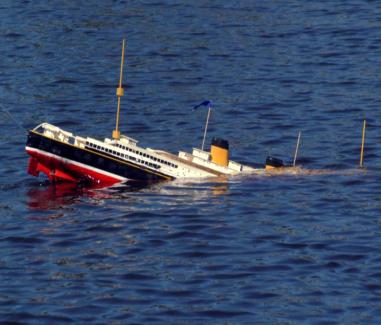 Word from the OC ROV is that recent council election show horse Doug Chaffee has given up the ghost in his recount against place horse Pat McPension.
It was a forlorn hope to begin with but Chaffee wanted to give it that one last shot. He'll be trying out for the Dodgers in the spring.
Of course OCs RINO elite is pleased as punch and God bless 'em. It's been a tough 14 months.