Who Should Be Fullerton's Next Mayor? Pam Keller?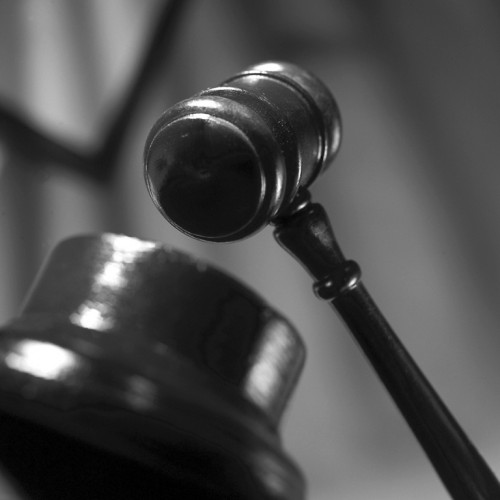 The recent edition of the Fullerton Observer did some boohooing and hand wringing about whether or not Pam Keller will get to be Fullerton's next mayor here . The little article points out some of the nefarious goings on in Fullerton Past and the current council's refusal to adopt some sort of mechanism to ensure that everybody gets a chance to be mayor.
We believe the person who should be Mayor of Fullerton is the person who can get two other colleagues to vote for him/her. That's pretty simple. If they can count to three it's their turn.
Fullerton's lefties know that come reorganization time (1st meeting in December) local Repuglican bigwigs like Ed Royce make it a point to lean on fellow Repugs (In Name Only) like Bankhead and Jones to keep the gavel away from the Dems. But that's the way it goes. It's called politics. Fullerton's "progressives" like to play politics too, but they just won't admit it. We wonder if they would be so energetic in the defense of Shawn Nelson's turn to be mayor.
Is Pam Keller qualified to be mayor? Well, let's face it – if Jones and Bankhead can do it, so could an orangutan.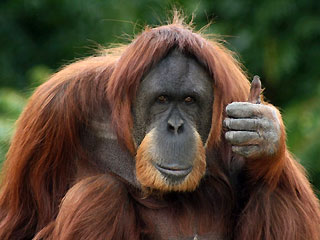 But we're still waiting to get some straight answers from Pam and her Collaborative about who foots their bills, and why the money is drip-dried through the FSD; and we were chagrined, although not surprised, to hear her inane defense of the indefensible blight scam behind the recent Redevelopment expansion vote. So maybe she isn't the best person to be the face of Fullerton.