So Where Does Tom Daly Stand on Redevelopment Expansion?
The proposed vast expansion of Fullerton's Redevelopment Project Area is an issue with countywide implications. The County Board of Supervisors has established a policy of opposition to the expansion: practically because it will divert property tax from other governmental agenices; and, philosophically because it raises the specter of eminent domain, and potential impacts to businesses and residents, alike.
Since Mr. Daly is running for 4th District Supervisor to replace Chris Norby we wonder what kind of position he might take on this issue, if any, before the May hearing at our city council. Fullerton City Councilman Shawn Nelson, an oft-rumored opponent of Daly, has already staked out a position of opposition to this intrusive government expansion.
When Daly was mayor of Anaheim the that city pursued an active role of redevelopment sterilization and homogenization – just the sort of thing many Fullertonians are justifiably concerned about.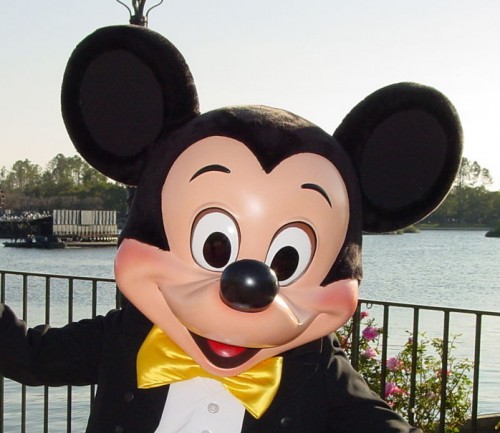 Stand by Friends. If we hear anything we will let you know.